With a son getting ready to enter Kindergarten, books that teach the alphabet are pretty popular around here. We were excited to be chosen to review the book S is for Smiling Sunrise by WordsBright.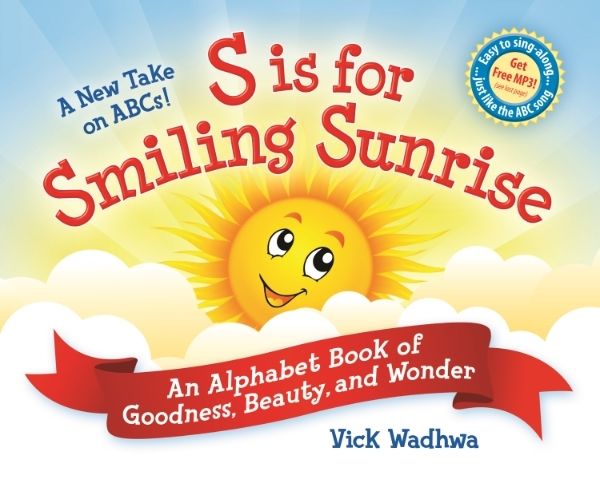 When our package arrived, we received a hardcover, full-color ABC storybook and a
teacher's guide
to using the book. Right away, I loved how nice the book was. It's a good quality, with bright colors and neat pictures. My youngest fellow was ready to get started reading right away.
First, I want to tell you a quick story about Jax. He hates the alphabet song. He has despised it since he was about two. Every time I've ever tried to sing it, he covers his ears and runs the other way. Now, it could very well be that I'm the world's worst singer, but he doesn't respond in that manner to any other song I sing. He really, really dislikes that song. As a result, he is the only child I know that can't just start singing the alphabet song off the top of his head. This is the biggest reason I was excited to try S is for Smiling Sunrise. I thought a new approach would be helpful.
Each page is dedicated to a letter. On that page you'll find a picture to correspond with the letter as well as a rhyme describing the letter and/or picture. The cool thing, though, is how the additional materials work well with the book.
Song
There is a song available as an mp3 download from the site. It is a song of the story! I'd suggest listening to the song as soon as you get the book, though. Once you sort of make up your own cadence of the rhymes, it's hard to change them once you hear how they are sung.
Teacher's Guide
The free, downloadable Teacher's Guide is a lovely addition to the book. There are discussion questions included meant to encourage some thought-provoking dialogue between you and your child. Additionally, each letter has Concepts to read, Questions to ask, Vocabulary to review, and Activities to do together!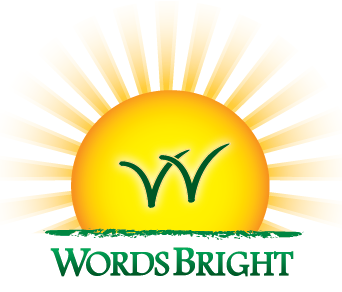 What Did We Think?
Well, Jaxon did not hate the song. He isn't a singer so he didn't walk around singing it, but when he heard it, he didn't cover his ears and run away screaming. We both thought the storybook was really nice. We would read each letter together, talk about any significance that letter had (J is for Jaxon, M is for Mom, Z is for Zander, etc) and talk about how the picture went along with the letter.
He has a difficult time being still and engaged for more than just a few minutes at a time, so we read the book together and talked for as long as he would tolerate and then we were done with it for the day. We looked at it together several times each week, however, and he has since carried it into his room to be part of his "silent reading" books.
If you are looking for a fresh look on the alphabet, this book is definitely just that.
Also, you can find the author of S is for Smiling Sunrise on facebook: https://www.facebook.com/wadhwavick.